Sandy City Junk Removal
If you've got junk in Sandy City, you can rely on Junk Movers, your go-to team of professionals for Sandy City junk removal services.
Junk Movers Serves
Sandy City
We offer the best junk removal in Sandy City, including: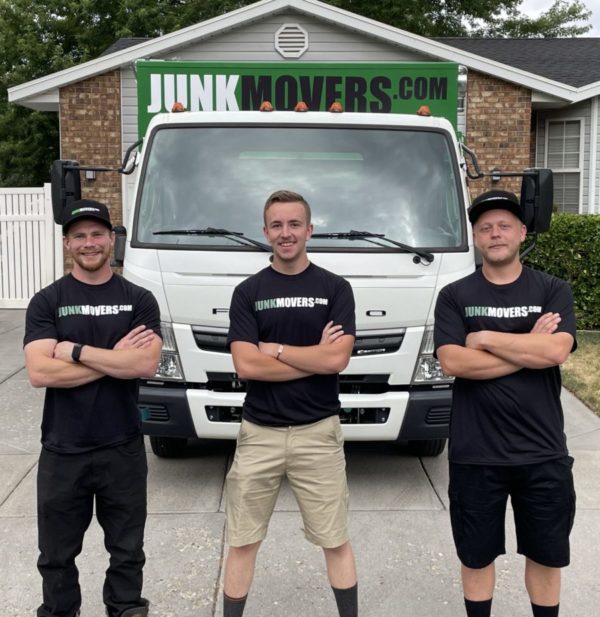 Hire the Pros at Junk Movers
At Junk Movers, we believe there is no alternative to excellence!
First, click or call for a free quote on your junk removal!
Next, we arrive on time and prepared to do the heavy lifting.
Then, we load and haul your unwanted items.
Finally, we sort your junk for recycling, donating, or disposal!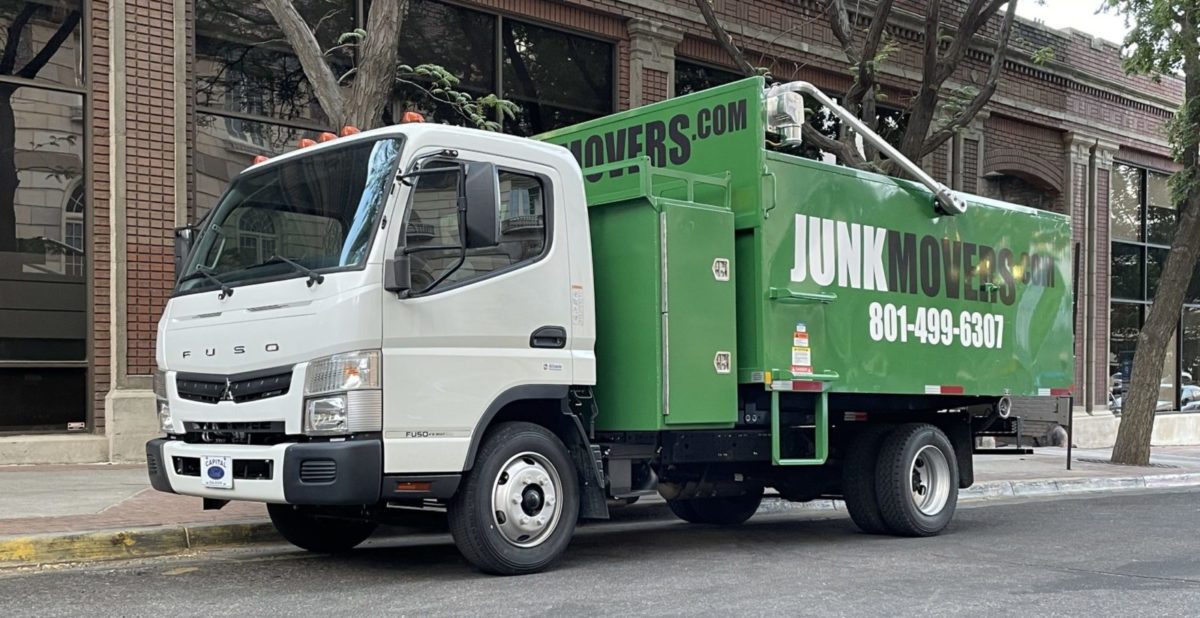 Pricing You Can Trust
Junk Movers are the local pros for top-notch, affordable junk removal services in Sandy City. Our quotes are at no cost and no obligation. Because we are a local business, we don't have overhead costs like most franchises. That means no hidden fees or surprise charges!
Our minimum prices start at just $110, so call today for your free quote!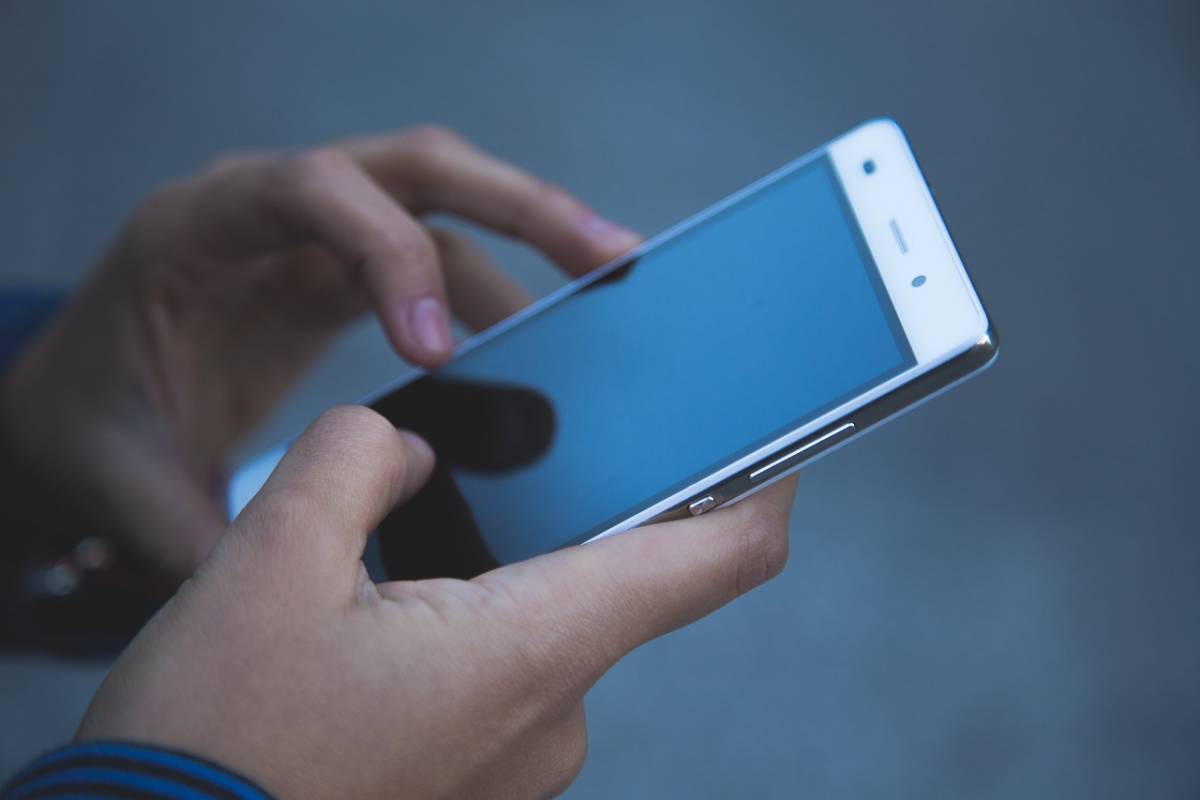 Book Now
We have two convenient options for booking with us!
Book Now. Our online system is easy to use! You can book during the day or night; when it's convenient for you!
Call 801-499-6307. If you have questions or just want to speak to an expert, give us a call and we're happy to help you!
Either way you choose, we are happy to work with your schedule! We are available 7 days a week.

COMMITTED TO OUR COMMUNITY IN
SANDY CITY
Local. We are locally-owned and operated in Salt Lake City and are dedicated to serving our Sandy City neighbors!
Professional. Our crew has the training and tools needed to get the job done right!
Recycling & Donation. Junk Movers recycles and or donates up to 60% of what we haul!