Park City Junk Removal
If you need full-service Park City junk removal, then there's no question who you should call! Contact your friends at Junk Movers!
Local Junk Removal Pros in
Park City
Not only does Junk Movers offer junk removal in Park City, but we also offer the following services: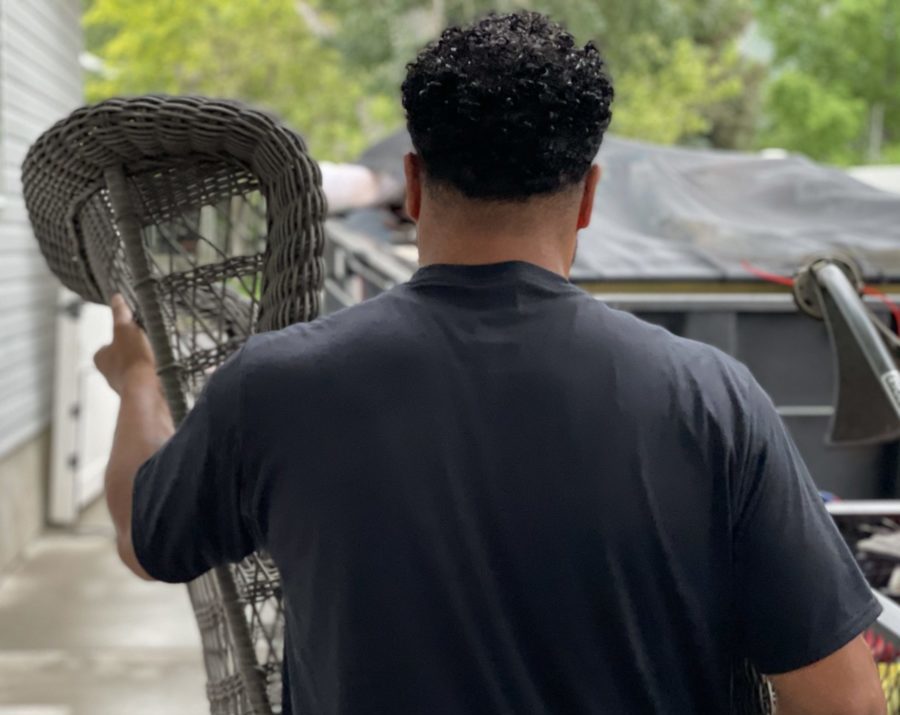 Full-Service Junk Removal
Never used a full-service junk removal company before? Then let us tell you about the Junk Movers experience!
First, after giving you our quote, we'll load your items into our truck.
Next, we'll sweep up any leftover debris and have you inspect the space before leaving.
Then, we haul all your junk away.
Finally, we recycle and reuse up to 60% of what we remove.
It's just that easy. With just a call today, you could be junk-free in no time!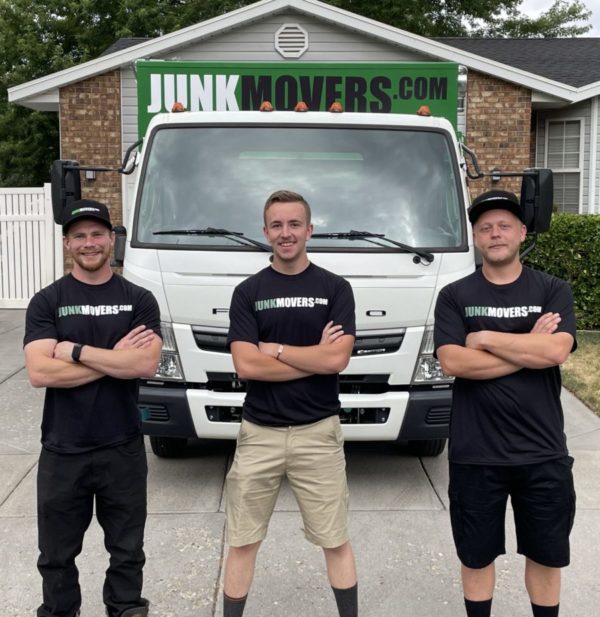 Who We Are
Junk Movers are your go-to junk removal professionals in Park City!
Local. We are locally owned and operated, so we are part of your community.
Eco-Friendly. Because we care about our community and the environment, our crew will haul away your items to licensed recycling and disposal facilities. 
Reliable. Our crew shows up on time every time and we have the manpower to handle any job, regardless of the size and scope!
Call us today for a free estimate!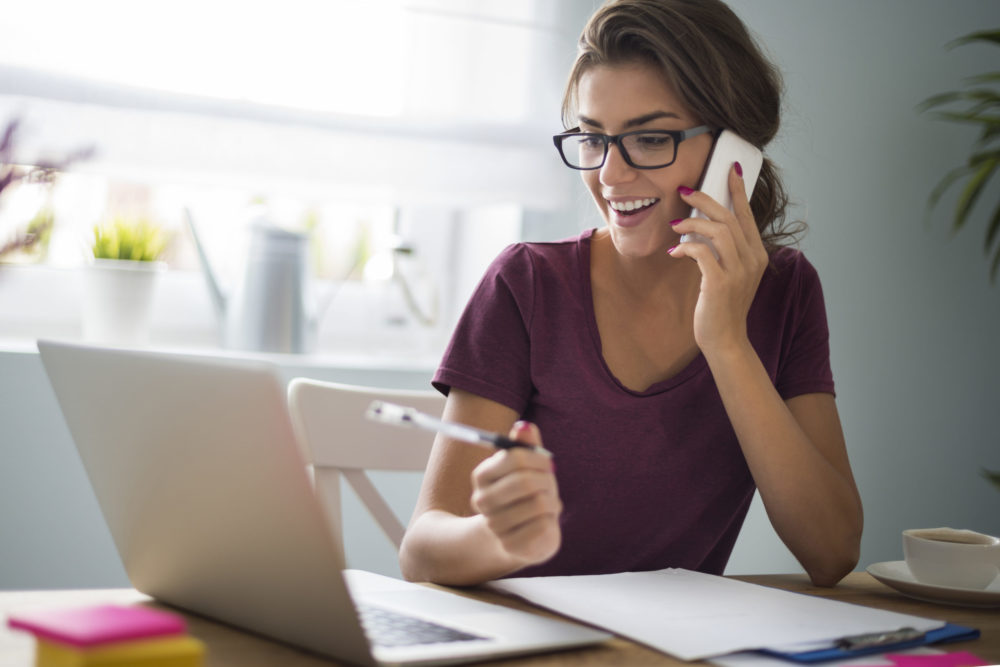 Book Today!
Need to schedule your junk removal after hours? No worries! You can book with Junk Movers any time!
Book Now! Our online tool allows you to see all available appointments so you can claim the one that best fits your schedule.
If you would like to talk to one of our friendly customer service representatives, then, call 801-499-6307. We will be happy to assist you!
Furthermore, we are open 7 days a week and offer same-day pick ups.
ECO-FRIENDLY PARK CITY
JUNK REMOVAL
Our Goal. Our goal is to make our Park City neighbors clutter-free.
We Recycle. Of course, if items we remove are recyclable, then they'll be taken to licensed recycling and disposal facilities.
Our Promise. In addition, we recycle and reuse up to 60% of the materials that we haul away!
We Care. Above all, we want to serve our community well and we'll do whatever it takes!