Deck Demolition
If you need high quality deck demolition service, you've come to the right place!
Deck Demolition with the Junk Movers
Junk Movers provides nearby residents with the best deck removal services! Taking on deck demo solo can push you to your limits and comes with many risks. Let the Junk Movers experts do your deck removal to save you the time and stress!
Why Us?
Junk Movers specializes in a long list of junk removal services, from demolition to cleanouts. Our team is an experienced, positive, and hardworking group driven to exceed your expectations every time. We make sure to leave you satisfied by arriving promptly, offering you the lowest rates, getting the job done smoothly, and leaving your space cleaner than we found it.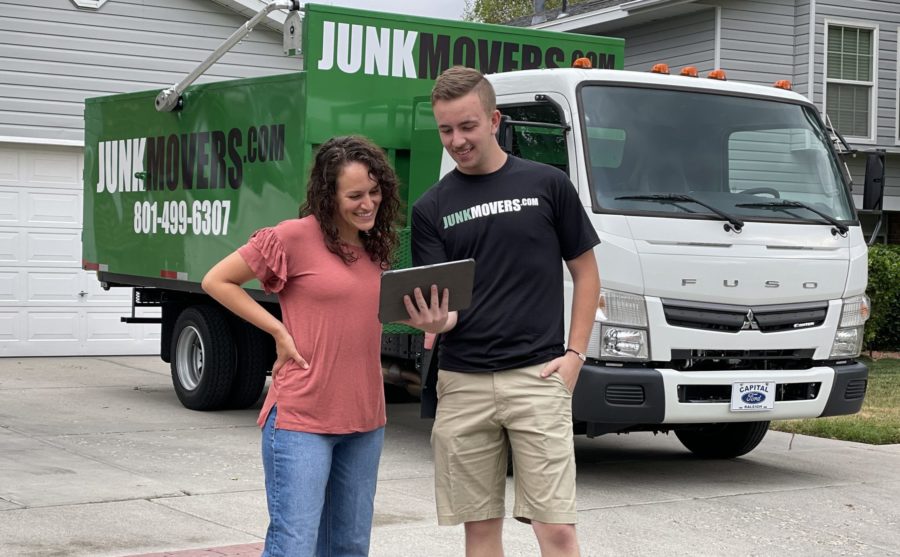 Deck Removal Cost
With us, the deck demo cost for removing your old deck won't clear out your pockets. We offer fair pricing based on the size of your demolition job and will give you a free quote before starting so there's no surprises!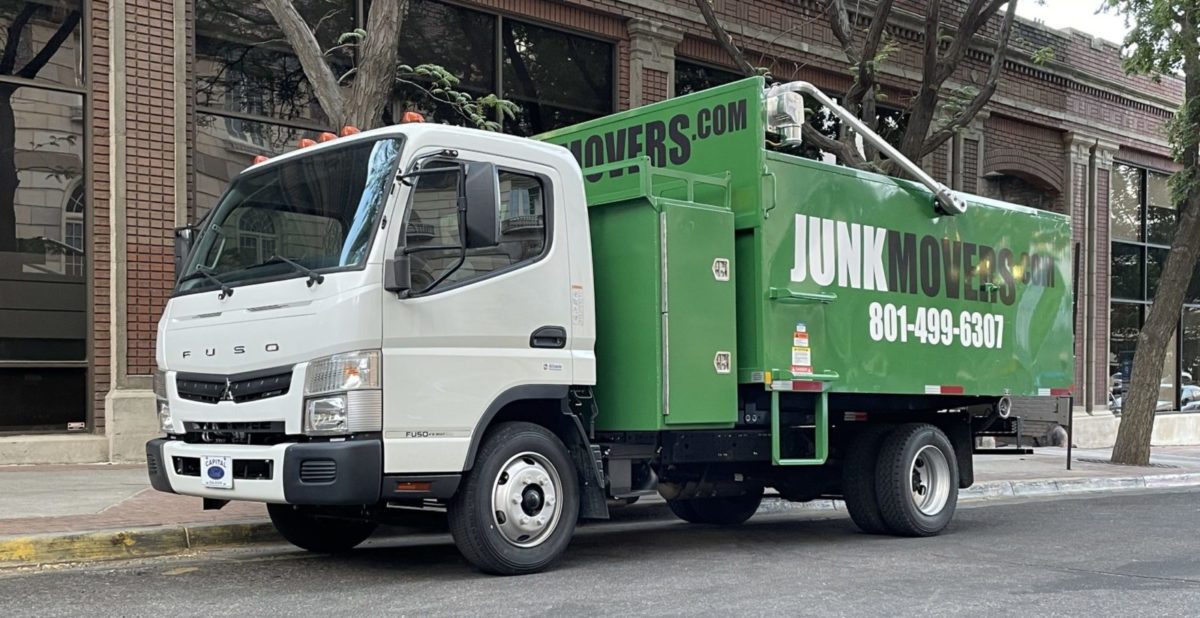 Scheduling
Call us today or book us online to schedule your appointment! We have same and next-day availability. Pricing
After we access your junk load, we will present you with a free quote. Approval and Removal
Just approve our quote and we can begin! We'll make sure to sort through all your junk and leave your space clean.
REVIEWS
Wow, Junk Movers are phenomenal! It took them less than a half hour to load up the items from my garage and yard that I wanted gone. Friendly and courteous team, and I definitely would recommend using this service!

Drew and his crew did an EXCELLENT job of hauling away commercial construction debris. They were on time, communicative and the quality was outstanding.

1800gotjunk didn't show up so I called these guys at the last minute. He showed up within an hour to give me an estimate and they did the work the next day. Absolutely phenomenal! I was so impressed with them! They were professional, courteous, fast, efficient and strong! They arrange everything in the trailer so tight that you definitely get your moneys worth. And they were not that expensive. They cleaned out my garage, back porch and basement in under 3 hours! Incredible! I will be recommending them to everyone I know.

Drew called me to give me a quote and was very kind. They arrived an hour sooner than expected, which is a positive in my book, and gave me a very reasonable quote. They cleared everything I needed away with a smile and were nothing but professional and courteous. It wasn't until AFTER that I read the reviews online and am wondering how these guys got anything less than 5 stars. I will recommend Drew and his crew to anyone and will use them again if I need them.

Responded right away to give an estimate. Came when arranged, friendly and professional. Also, very helpful, they moved a chair down the stairs to help my mom. Definitely will call next time we need things removed.

This company was so great to work with! They don't just remove junk, they are movers too. I bought a new house and they moved everything for me in only 5 hours (in the rain, with no complaints, and above and beyond mentality. Definitely recommend. I checked several mover companies, and Utah Junk Movers are very very competitive.

Excellent service. These guys really seem to enjoy helping people out and took extra measures to ensure we were taken care of. We'll absolutely call this company again when we need something cleaned out quickly and without any stress.

We just had our service done today after calling only yesterday to schedule a service time. They were on time and very fast getting everything into the trailer. We had a couple of large trees fall down several months ago so there were huge piles of branches that needed to be gone. They were professional and gave us a firm quote before starting the job, and it was a reasonable price for them taking away the headache of moving it all ourselves. I don't normally spend money for convenience, but this was a huge relief to us. I would definitely recommend this company!