Millcreek Junk Removal
Junk Movers is your best choice for dependable junk removal in Millcreek, so don't wait to book today!
Junk Movers Serves
Millcreek
Let's make a deal: you've got junk, and we want to haul it, so what's there to wait for? When you book junk removal in Millcreek from Junk Movers, you're getting the best in the business, because we boast a full-service team, a truck that can carry it all, and great prices, too!
Firstly, give us a call, or contact us online.
Book your appointment, then prepare for our arrival.
Once we get there, we'll get the job done FAST!
Our Junk Removal in Millcreek, UT
If you've been done dirty by the franchises one too many times, then you should give Junk Movers a shout! When we haul junk, we do it fast and affordably, because we understand that you're trying to save time and money.
Here's a taste of what we haul in Millcreek:
Additional Services
When you have unique accommodations and special arrangements, we strive to meet them all.
Cleanouts in Millcreek. Got a garage, a basement, or an entire house that needs a top-to-bottom decluttering? Then our cleanout services are exactly what you're looking for.
Demolition in Millcreek. Demolition projects get done safely and responsibly by our fully licensed team. Get rid of unwanted structures, such as sheds, fences, and decks, with our demolition services!
Same-day and next-day service. We understand that sometimes, you need help right away. That's why we offer appointments as soon as today or tomorrow, so you don't have to be left waiting!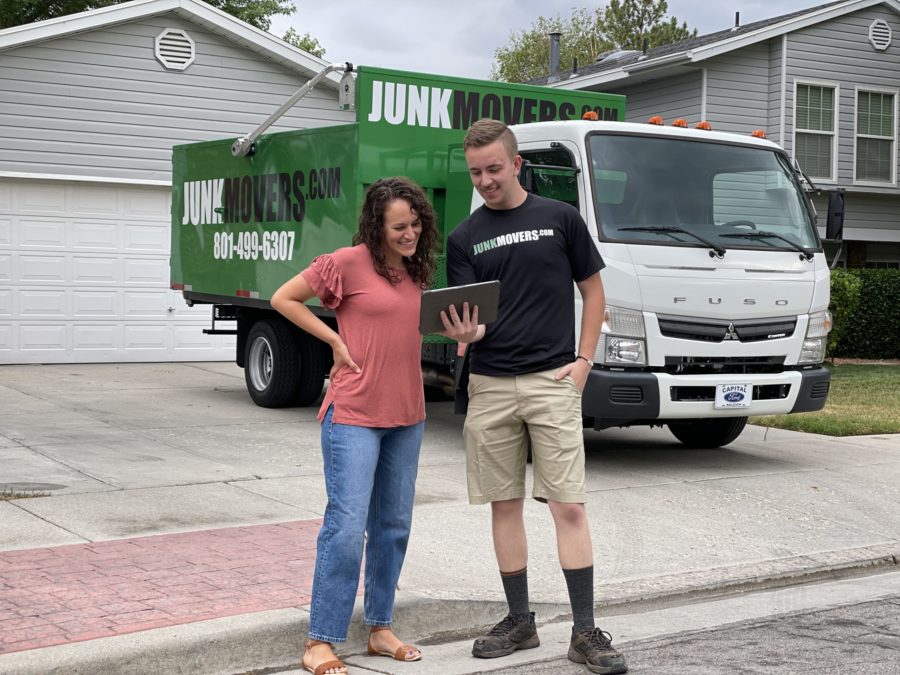 Cost of Millcreek Junk Removal
When it comes to the final cost, don't even sweat it, because our prices put the competition to shame. If you don't believe us, then you're invited to get in touch with us for a cost estimate today.
On your appointment day, we'll give you an upfront quote so you know the final price right away.
Our all-inclusive quotes don't leave room for hidden fees because we believe in playing fair!
Just agree to our quote, and then our team can get straight to what they're good at: hauling junk.
At the appointment's end, you can pay with cash, check, or card. We also accept Venmo and Apple Pay.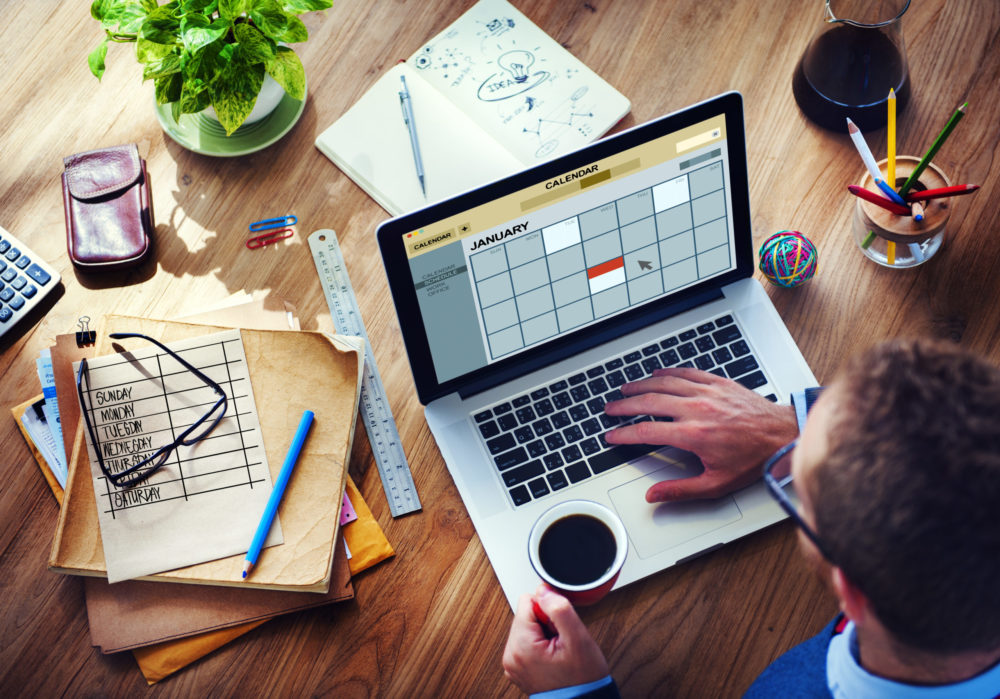 Book Your Appointment
So you need junk removal in Millcreek? Then what are you waiting for? Book today, because our schedule fills up fast!
Book online using our online calendar! Choose your preferred appointment window, then provide your contact info.
Or call (801) 499-6307 to speak to a live rep. If you want an over-the-phone estimate, then this is your way to get it!
On your appointment day, we'll give you a courtesy call before we arrive, because it'd be rude if we caught you in the middle of important business!
FULL-SERVICE
MILLCREEK JUNK REMOVAL
At Junk Movers, we believe there is no alternative to excellence, and because of that, we always go above and beyond for our clients.
If you're interested in affordable, upfront prices, a friendly team, and prompt service, then we're the business for you. On the other hand, if you want to overpay, there's a whole slew of franchise-based competitors for you to choose from.
We think the choice is obvious—pick local, then enjoy the savings!