Construction Debris

Removal

Junk Movers can do demolition and renovation or remove construction debris!
JUNK MOVERS DOES
CONSTRUCTION DEBRIS REMOVAL
Junk Movers provides professional construction debris removal in the Salt Lake City valley! We can take it all!
Scrap Lumber
Insulation
Metal
Roofing
And More!
Our Process
Our junk removal process is the best in the area. Here's what you can expect when you hire us for construction waste removal:
Fast Service. In many cases, we can be there the same day you call!
Upfront Pricing. We'll give you a no-cost quote to remove the construction debris.
Full-Service. Our team will load everything up and even sweep the area.
Eco-Friendly Disposal. If it can be reused or recycled, we'll be sure to dispose of it in an eco-friendly manner!
Other Services
Do you need some extra help around the site? We also offer light demolition services! What's more, we can turn around and clean up the demolition debris immediately after!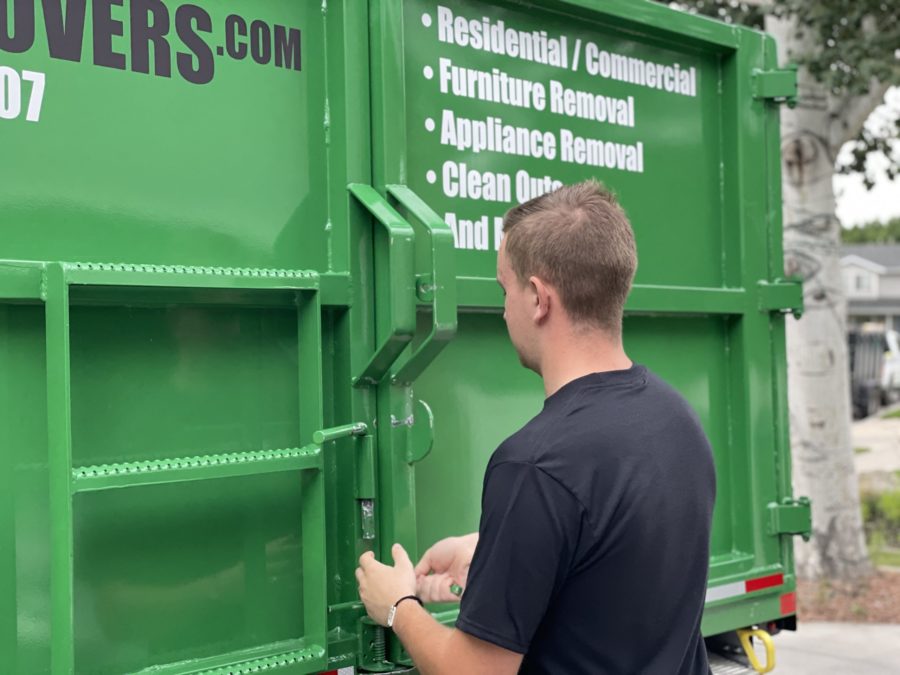 Easy Pricing
The cost of construction debris removal should never be a surprise! Junk Movers always keeps it honest and upfront!
Estimate. Tell us about the job and we can give you an honest estimate.
Quote. Once we show up, just point out the debris and we'll provide you with a firm quote.
Comprehensive. One easy price will cover all labor and disposal fees!
Simple. Pay your bill with cash, a check, a card, Venmo, or ApplePay.
More Info
Would you like more info about construction waste removal? You can contact us or call (801) 499-6307.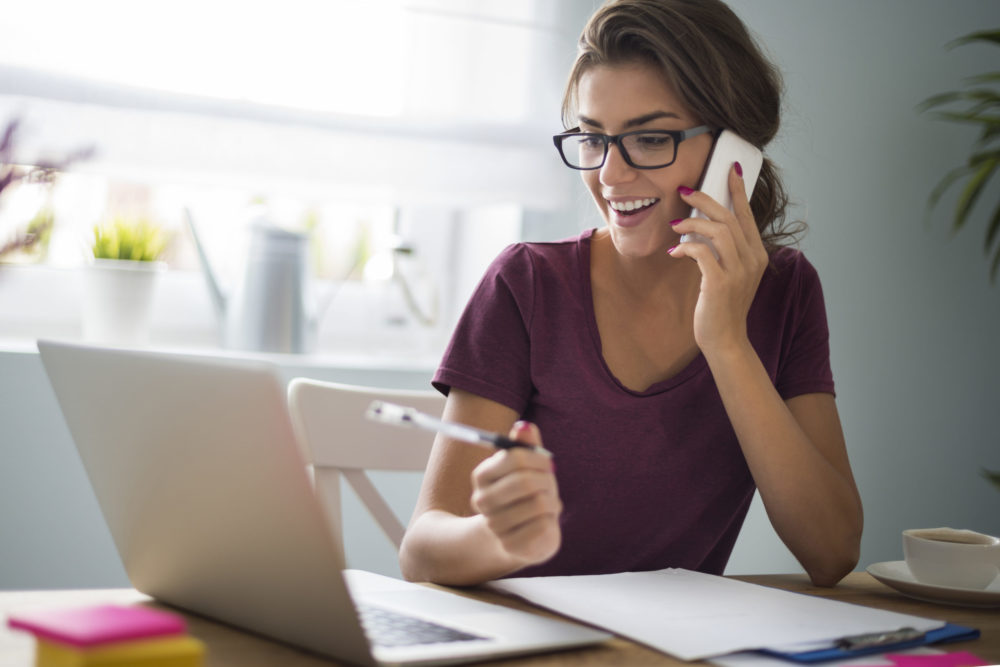 Book Today!
Schedule your construction debris removal appointment now! Here's how!
Book Now. Our online scheduler is easy to use! Pick a date, a time, and then give us some info. We'll let you know when we're on our way and we'll be on time!
Call (801) 499-6307. Call us anytime! A junk removal pro will gladly answer your questions and assist you in finding the right appointment time.
We offer same-day and next-day service for construction debris hauling services! Evening appointments are also available if that works better. Tell us what you need and we'll do our best for you!
LOCALLY OWNED IN THE VALLEY
Junk Movers is a locally-owned and operated junk removal business!
Eco-Friendly. We're committed to reducing unnecessary waste. So we reuse or recycle items whenever possible and dispose of everything else responsibly.
Custom Services. Our services include junk removal, cleanouts, and demolition! Just tell us what you need. We can do it!
Are you ready to get started? Book now or call (801) 499-6307. We'll be ready to go!