Provo Junk Removal
Junk Movers offers a variety of junk removal services in Provo!
Junk Movers Serves
Provo
We make Provo junk removal simple and convenient for you!
Call or

book online

to get started. We are available 7 days a week!
We'll assess your situation and provide a no-cost quote with no obligation!
Once approved, we'll get started! Our crew always arrives on time and prepared.
Our trucks can haul it all! We'll remove your unwanted items and take them to be donated or recycled.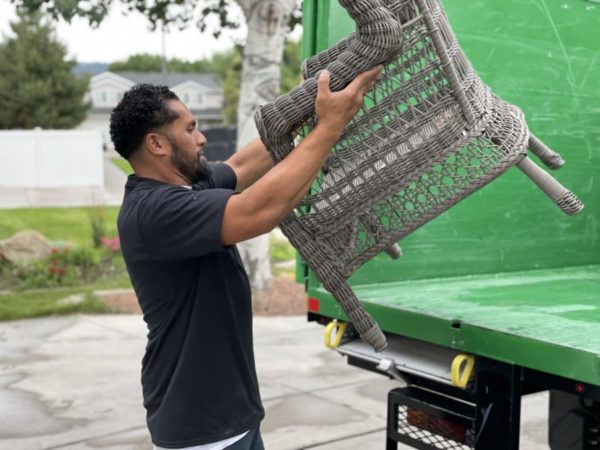 Local Experts
When it's time to get rid of junk, call Junk Movers! Our crew can handle all of your junk removal needs quickly and efficiently.
Don't be overwhelmed by a big project. Our full-service junk removal is the best in Provo!
Free Estimates
Every situation is unique. That's why we'll come to you and assess your junk removal needs. Then, we provide an all-inclusive, no-cost quote.
No hidden fees or extra costs with us! Whether the job is big or small, we're here to lend a hand!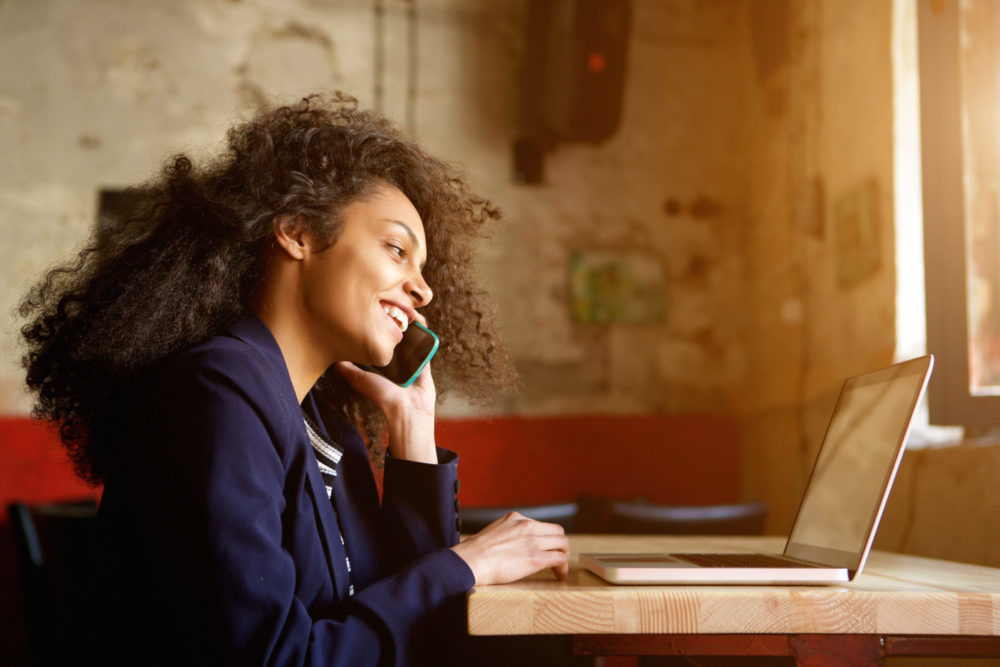 Contact Us Today!
We make getting started easy! There are two convenient options for booking:
Book Now. Our easy-to-use online system is available to you any time; day or night. Simply book a date and we'll get you started!
Call 801-499-6307. We're also here to answer your questions by phone. When you need to talk to the experts, give us a call!
THE ECO-FRIENDLY PROFESSIONALS FOR
PROVO JUNK REMOVAL
Local. We are locally-owned and operated in nearby Salt Lake City and serve the entire Valley area.
Honest. We assess each job individually to provide the most fair and accurate pricing.
Professional. Our crew is trained to give you the best service while working quickly and safely.
Community. In order to give back, we donate and recycle your unwanted items. Everything else is disposed of responsibly to keep our neighborhoods clean!