Ogden Junk Removal
Junk Movers is the best in the business for Ogden junk removal and surrounding areas!
Full-Service
We provide the manpower and the equipment to safely remove your junk so you can have peace of mind.
Punctual. Your time is valuable, and our team respects that. We are always on time so you can get back to doing what you love.
Hard working. Our team is dedicated to getting the job done, no matter the size!
Efficient. We come prepared so we are in and out in record time.
Environmental. We recycle what we haul whenever possible! Minimizing our impact on the environment is important to us.
Junk removal in Ogden has never been easier!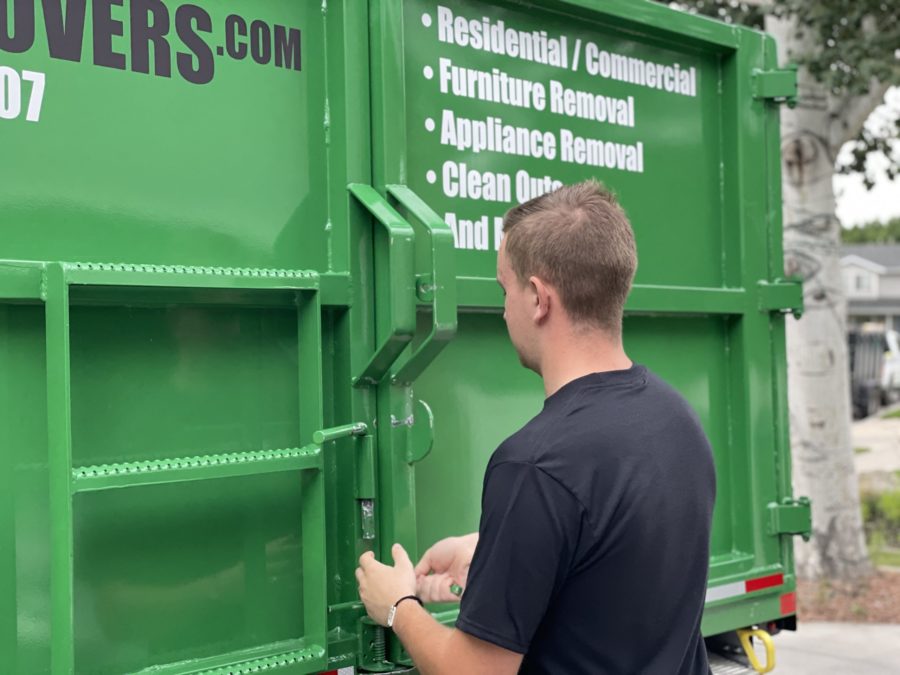 Upfront Pricing
You can trust the crew at Junk Movers to get the job done right. Our process:
Give us a call for a free estimate!
We will set up a time that best fits your schedule to give you a comprehensive and competitive quote.
We'll set up an appointment to remove your junk so you can get on with your project!
Working with our locally owned and operated company is that easy! We put you first!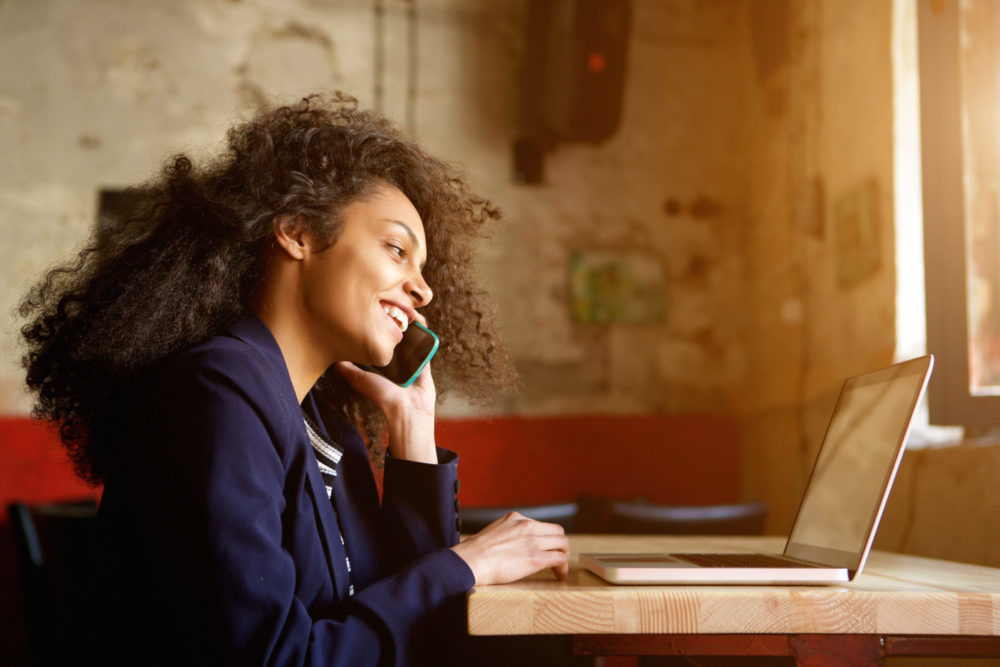 Booking is Easy!
Getting started is an easy and straightforward process!
Contact Us. Our Contact Us page is available 24-hours-a-day, 7-days-a-week for your convenience!
Call 801-499-6307 if you prefer to speak with one of our knowledgeable customer service reps.
If you have any questions, feel free to reach out to us! We would love to earn your business.
SERVING OUR
OGDEN COMMUNITY
Junk Movers is locally owned and operated in the Valley and are excited to help our neighbors in Ogden!
With competitive prices and expertise in junk removal, we are the team to call for your junk removal needs!
Being environmentally conscious is who we are!
Cleaning up your space doesn't have to mean harming the environment.
Junk Movers recycles up to 60% of what we haul at reputable, local recycling facilities.
We do the work, so you can have peace of mind (and minimize your carbon footprint!).